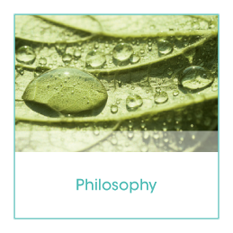 Values and commitments

Flexibility, adaptability and confidentiality related to services are the main foundations for the expertise of the company.


To ensure the compliance at all levels with the values
​​
in line with the requirements of the profession, MB-ARC is committed to the principles of rigor and availability.

The guarantee of the relational quality with all the interlocutors, skills in computer tools and a professional level of English can best meet all the demands in terms of communication, reliability and responsiveness.

MB-ARC is thus committed as it integrates in the operational side of the profession all the useful energy needed and required in the field of clinical research.

Éthics
Since its inception in 2009, MB-ARC has built a reputation based on the importance of ethical standards, confidentiality and reliability, and thus acts in accordance with rules and regulations in force that govern our field of activities. Thus the patient's data reliability is guaranteed.